See our live Google reviews below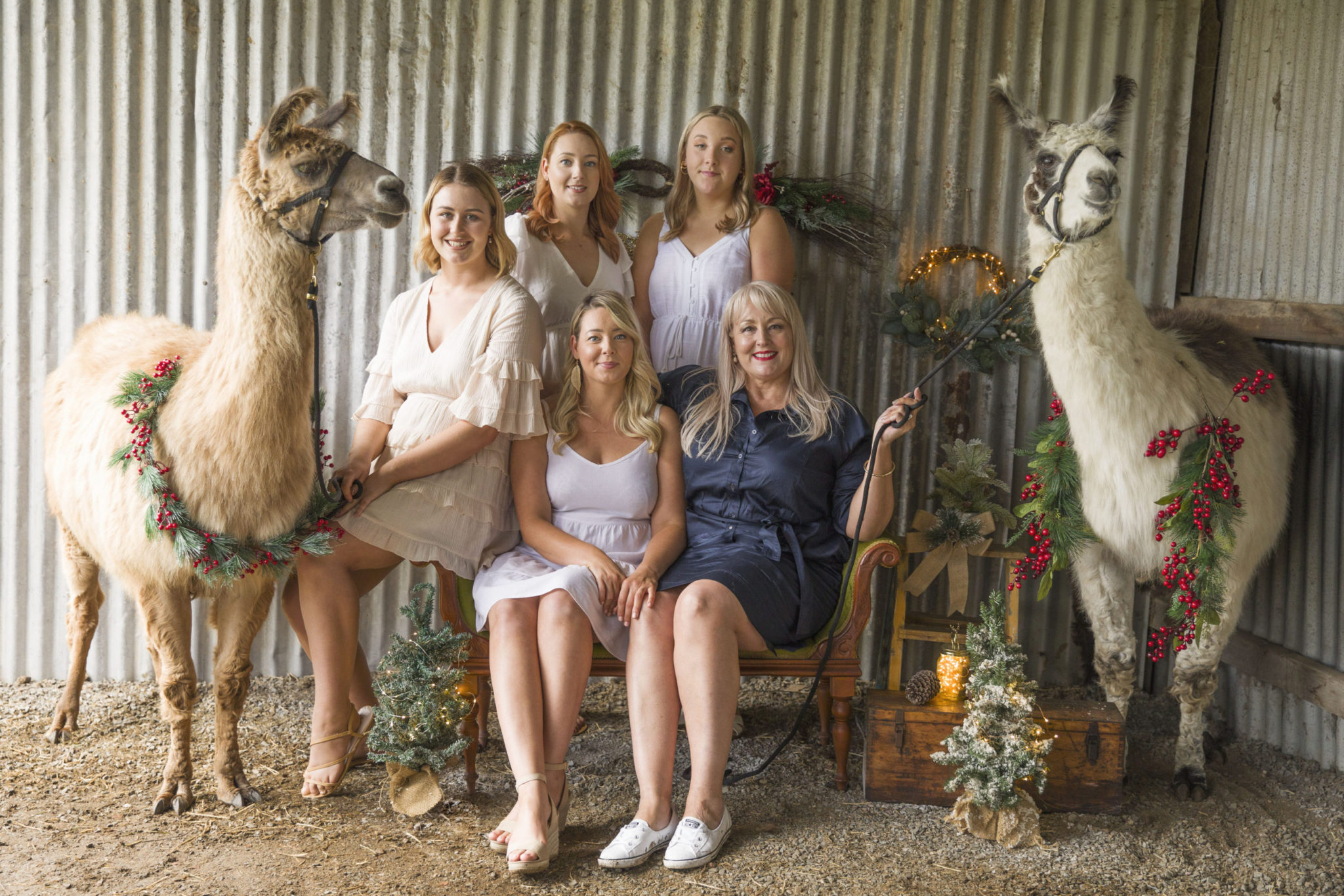 "This is our story, where it all started and what our name means to us. We hope that by visiting our salon, you will become part of our story and will continue along the journey with us."
At Carinya we strive to use as many locally manufactured products as possible. However, we do not compromise on quality. We have chosen to align ourselves with La Clinica Skincare because we share the same values (animal cruelty free, plant based, Australian owned/manufactured) and because we believe that their products are superior to anything else on the market in Australia. Why not try them for yourself.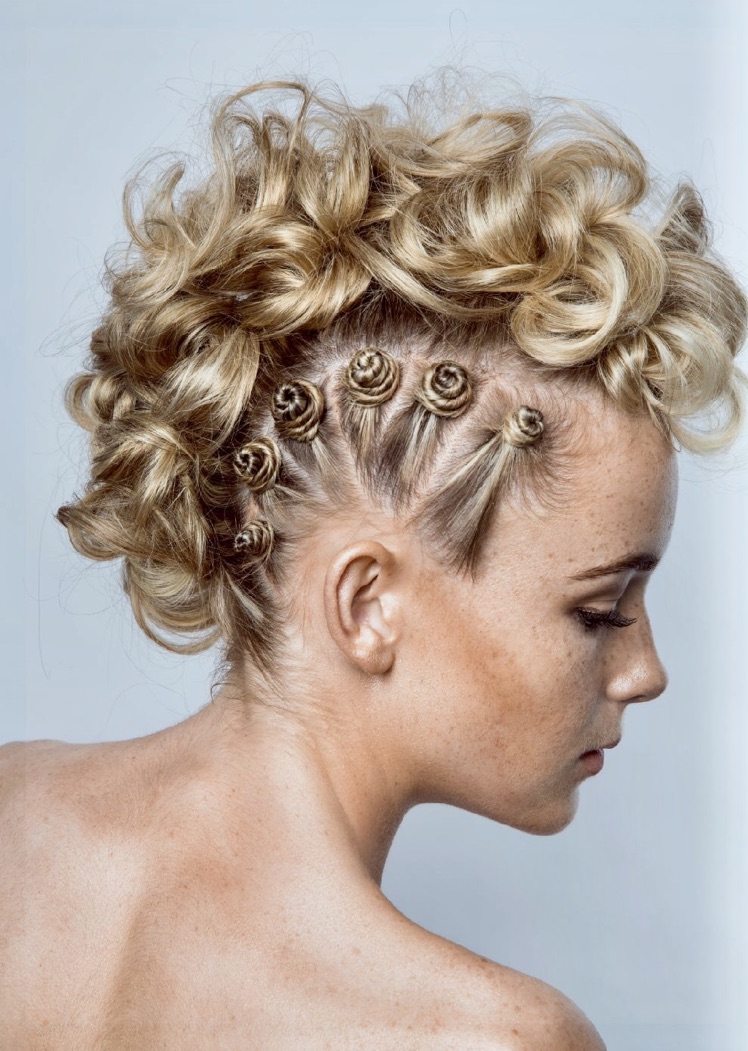 There's a lot we could say about our passion for hair, but the images in our gallery speak volumes. Please take a look and make up your own mind.

If you are unsure about what you should be doing with your hair or you've seen a style you like and are not sure if it can be achieved; please book in for a free (no obligation) consultation and we will happily guide you to ensure that you achieve a look that's perfect for you!
When you book an appointment at our Nail Bar, you can rest assured that our top priority is ensuring that you enjoy a luxurious service, with no compromise to your health and safety. Our hygiene standards are second to none! If a tool can't be sterilised in our hospital-grade autoclave, then we use disposable tools.
We have a large, dedicated tan room that guarantee's total privacy when having a tan at Carinya. We use only the best quality products (predominantly Naked Tan) and we ensure that you are given an even, natural looking tan. We have a large, open spray booth, provide disposable underwear and foot protection, as well as hair nets. We also retail a selection of tan products, which ensure that you achieve a longer, more natural looking tan.
See our live Google reviews below
Wedding services
Let us take care of your most important day...